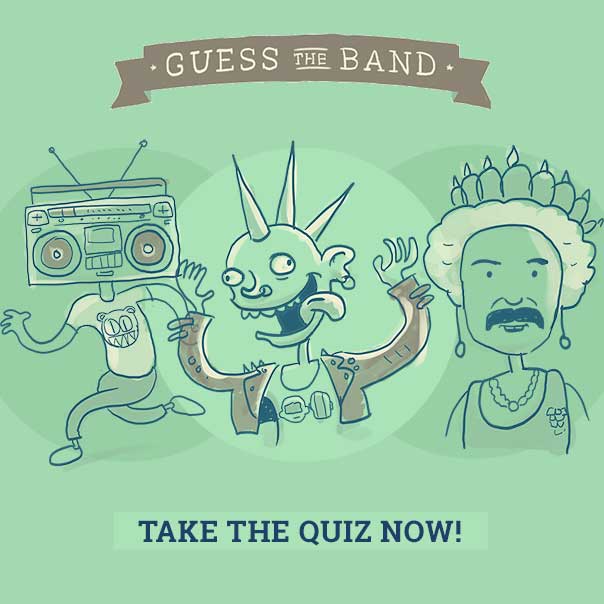 Are you an authority in music knowledge? Do you have what it takes?
Take the quiz and prove it!

This is one of my favorite songs by The Beatles. The comic is loosely based on stuff that happened to me some time ago. I know the end might seem a bit harsh, but in those moments, you start thinking that that's the only way out. Fortunately, I overcame that situation and looking at the yesterday reminds me that I should thrive for the tomorrow.
Lyrics by Sir James Paul McCartney. All rights reserved. (please don't sue me!)