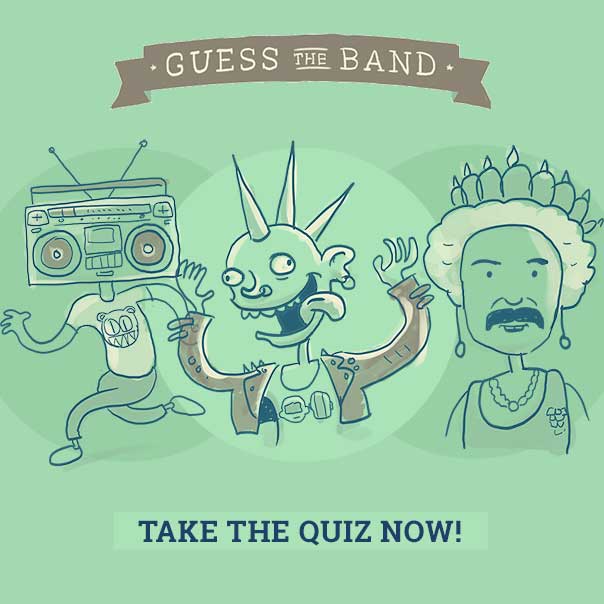 Are you an authority in music knowledge? Do you have what it takes?
Take the quiz and prove it!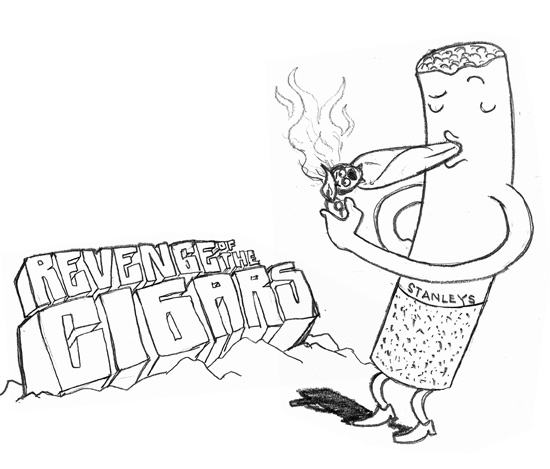 ¡Cuidado, te pudiera pasar a ti!
Este dibujo me hizo recordar una de mis bandas favoritas de los noventas-principios de los dosmiles… ¿así se dice?  En ese tiempo estaba muy entrado en el punk rock, de hecho hasta tenía una bandilla muy mala y tocaba en tres fiestas locales cada fin de semana.
Bueno, el grupo que me hizo recordar es Cigar.  Una banda underground de melodías punk con mucha fuerza. Llegó a tocar junto a Pennywise, AFI (cuando eran cool) y en el Warped Tour junto a NOFX y Rancid.  Les dejo una canción de su disco debut (y el último que escuché de ellos) Speed is Relative.
[audio:http://www.stanleycolors.com/music/Cigar_-_No_More_Waiting.mp3]
El título de este post queda como para nombre de alguna película de Van Damme.